Voices from India
Issue #4
Here's issue #4 of Voices by Saif Omar.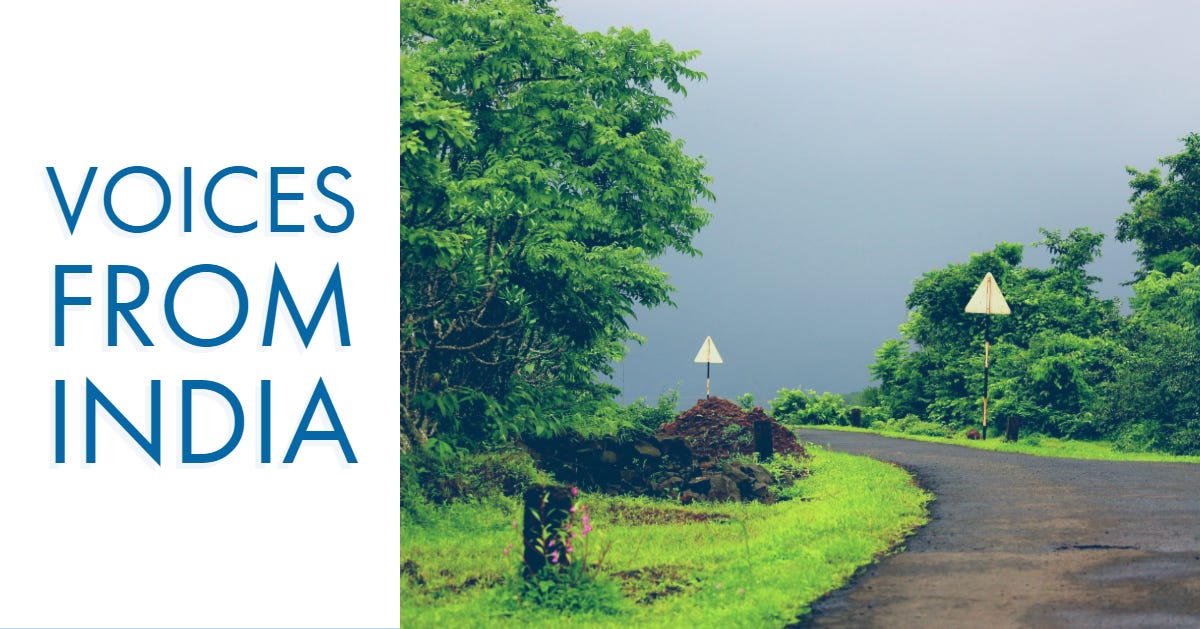 The Constitution of India, now available in audio!
The Delhi government is launching the "Constitution Campaign" in all its schools with a focus on "Liberty, Equality and Fraternity", to commemorate 70 years of India's Constitution. The content in podcast form will be developed in partnership with organizations such as Hubhopper and Newslaundry, among others. A great initiative that can potentially introduce podcasts to a young audience.
Agrahyah Technologies raises pre-series A funding
Agrahyah Technologies which operates Aawaz.com, which claims to be India's first and largest audio-on-demand service in Hindi has raised $1 Million in a pre-series A round from undisclosed High-net-worth individuals (HNIs). This serves as a validation for the growing demand for audio content in vernacular languages. The company plans to diversify its offering by adding professionally generated content in English through the soon to be launched HFTcafe.com to its growing user base of over 200,000 listeners. Bravo!
There's a podcast for that!
Business Standard featured a story on the growing podcast ecosystem in India and the various genres from news to tech and everything in between. The piece includes inputs from various stakeholders including Gautam Raj Anand (CEO, Hubhopper), Mae Thomas (Host, Maed In India), Padma Priya (Founder, Suno India), Deepti Ahuja (Host, Kachi Mitti) and others!
The sound of Desi Stones and Bones
The Tribune features journalist Anupama Chandrasekaran and her podcast, Desi Stones and Bones which explores India's hidden treasures through audio stories. The podcast is a result of Anupama's passion for archaeology, paleontology, and her love for storytelling. The piece covers Anupama's podcasting journey from inception to execution and the challenges she has faced along the way. The podcast is highly recommended for anyone interested in the world of fossils, natural history, relics, and how a small close-knit community of experts are trying to uncover the rich past hidden in bones and stones.
Comedians in a Studio talking Sports!
Mid-day.com features IVM podcast network's Waddaplayah, a sports podcast featuring 3 Mumbai based comedians and friends - Aakash Mehta, Mikhail Almeida, and Siddharth Dudeja. The podcast discusses previews, reviews, reactions, and insights on the latest sporting events with a healthy dose of humour.
---
Monsoon Playlist
If you are still looking for podcasts to listen to while stuck in the rains or while "working from home", iDiva has you covered! Their monsoon playlist has 8 podcasts to check out including popular shows like "Cyrus Says" and "Interviews with Anupama Chopra" to the critically acclaimed "Maed in India" and "Indian Noir"! Tune in now!